You can use these sections to highlight the features of heading. Use these paragraphs to focus on the topic you want. Make sure you keep it short and attractive.
huge fleet of heavy and specialized equipment ready to hit the ground and develop the lands.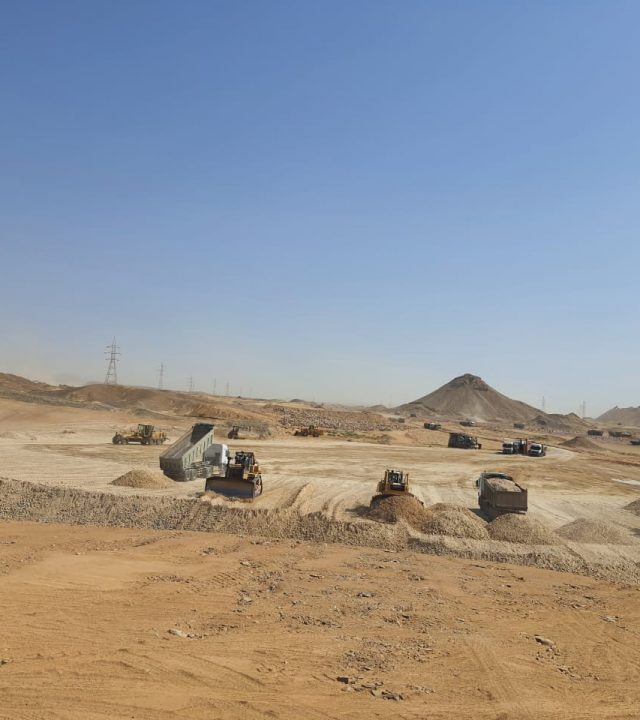 Professional engineering team with expert workmanship executed more than 1200Km wet networks and more than 500Km dry networks within past 3 years.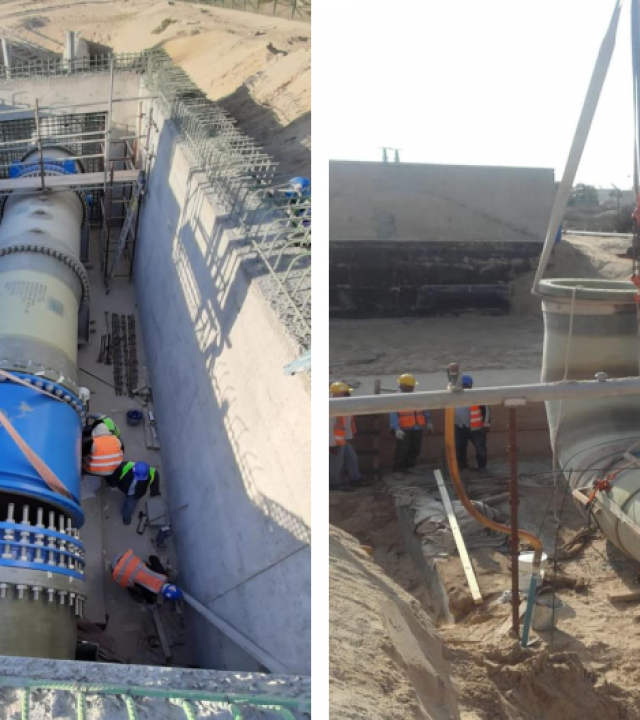 Sustainable development of utilities starts here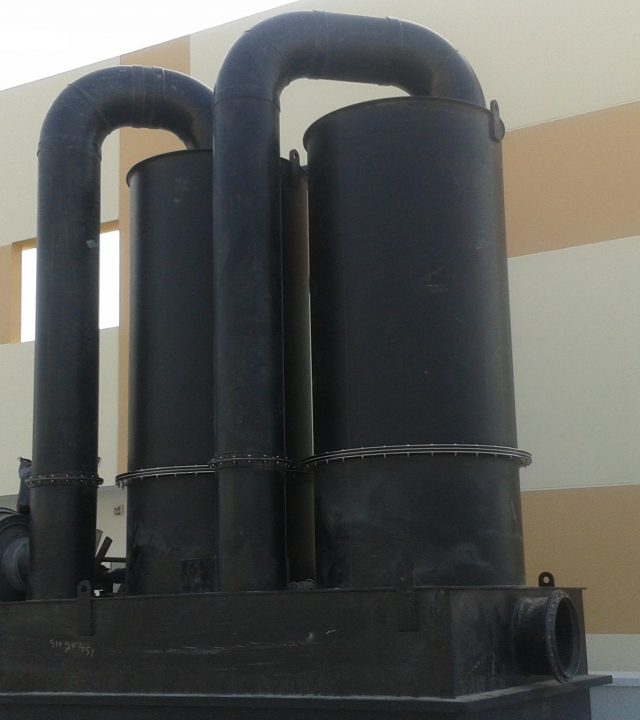 Whether you focus on exploration, extraction, transportation, storage, or production, we cater to all sectors of the oil and gas industry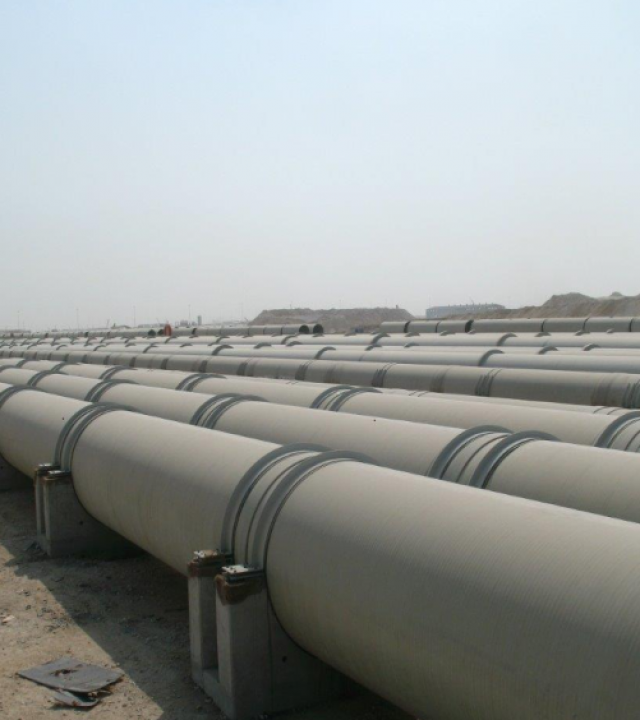 A unique product portfolio that can meet an outstanding balance of requirements.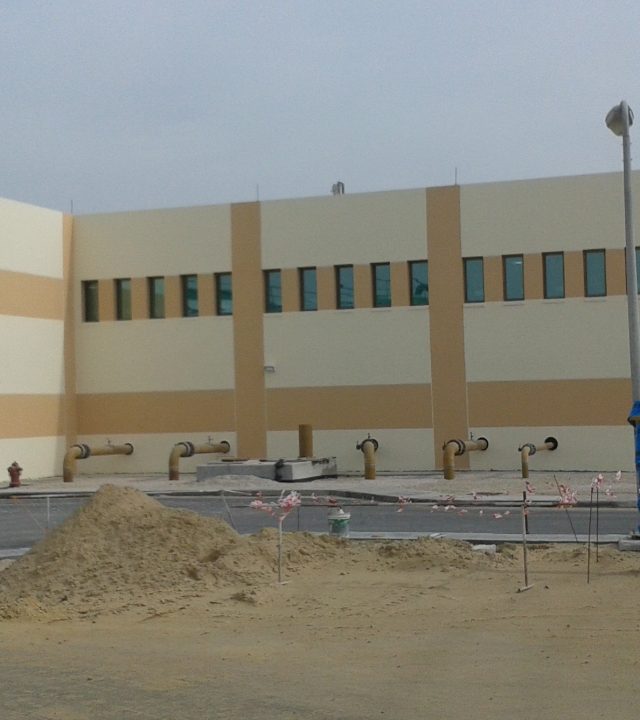 Services offer a quality, innovative and reliable drill, blast, load, haul, crushing, and screening service. With a well-maintained, late model fleet.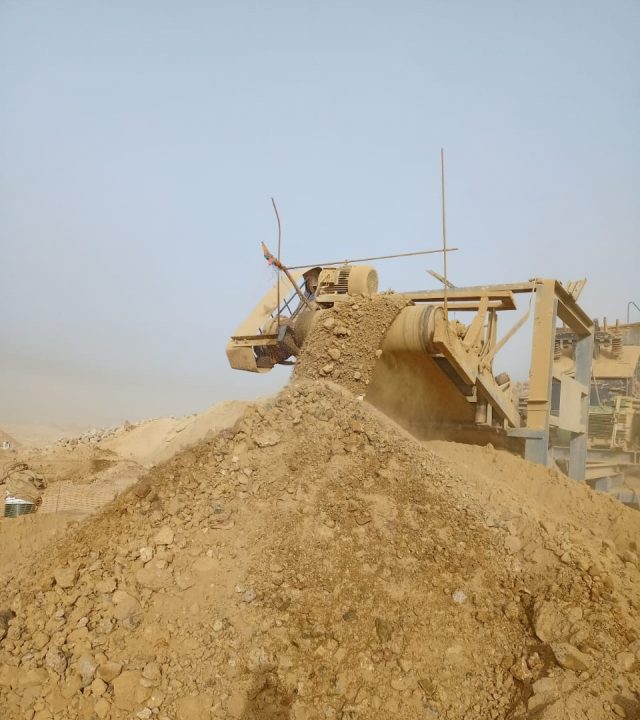 Heavy Equipment Transport specializes in shipping any piece of equipment or materials. We handle dispatch, loading, hauling, and delivery of oversize loads in every region, city, and town in the kingdom.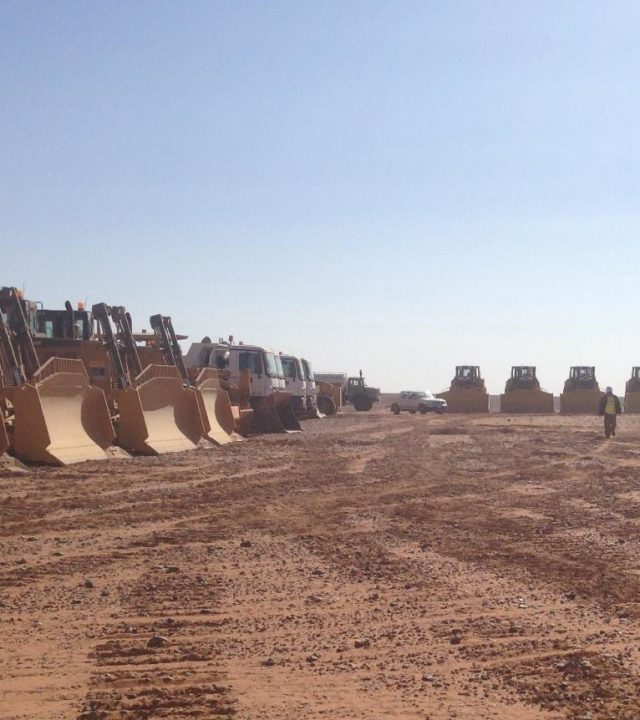 Temporary construction facilities including catering, operation & maintenance works are one of our entity business models.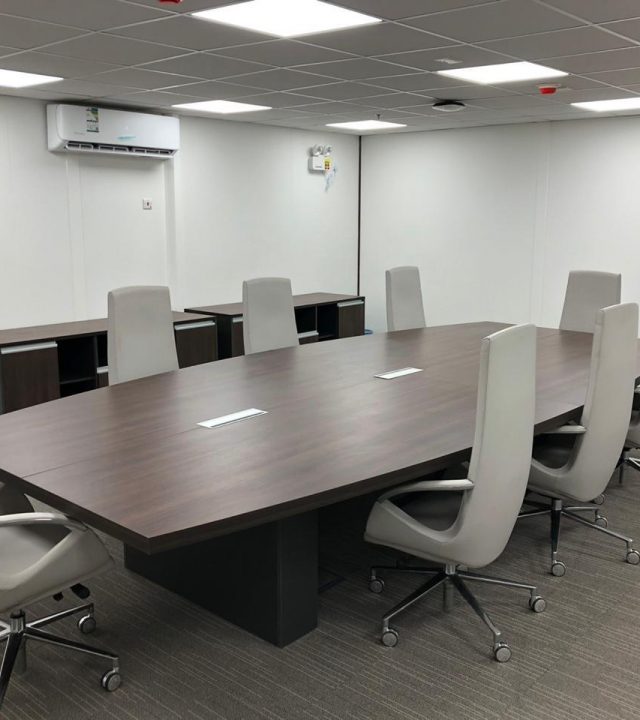 We Provide the Best Service in Industry​
Enabling our clients to rely on their impression to promote environmental transformation for a better life within a suitable environment for Business and Mankind.